Six-Week Coaching Package
What's Included:
Six weekly hour-long coaching sessions
A social media audit going back three months
A six-month social media plan of action
Weekday caption hotline/email support (up to 5/week)
The Caption Camp e-book — full of tips, tricks, worksheets, and checklists for planning and perfecting your social media content
*Sessions must be booked in advance and be completed within six weeks.
Choose the payment plan that's right for you.
Let's do this thing already!
Your Instructor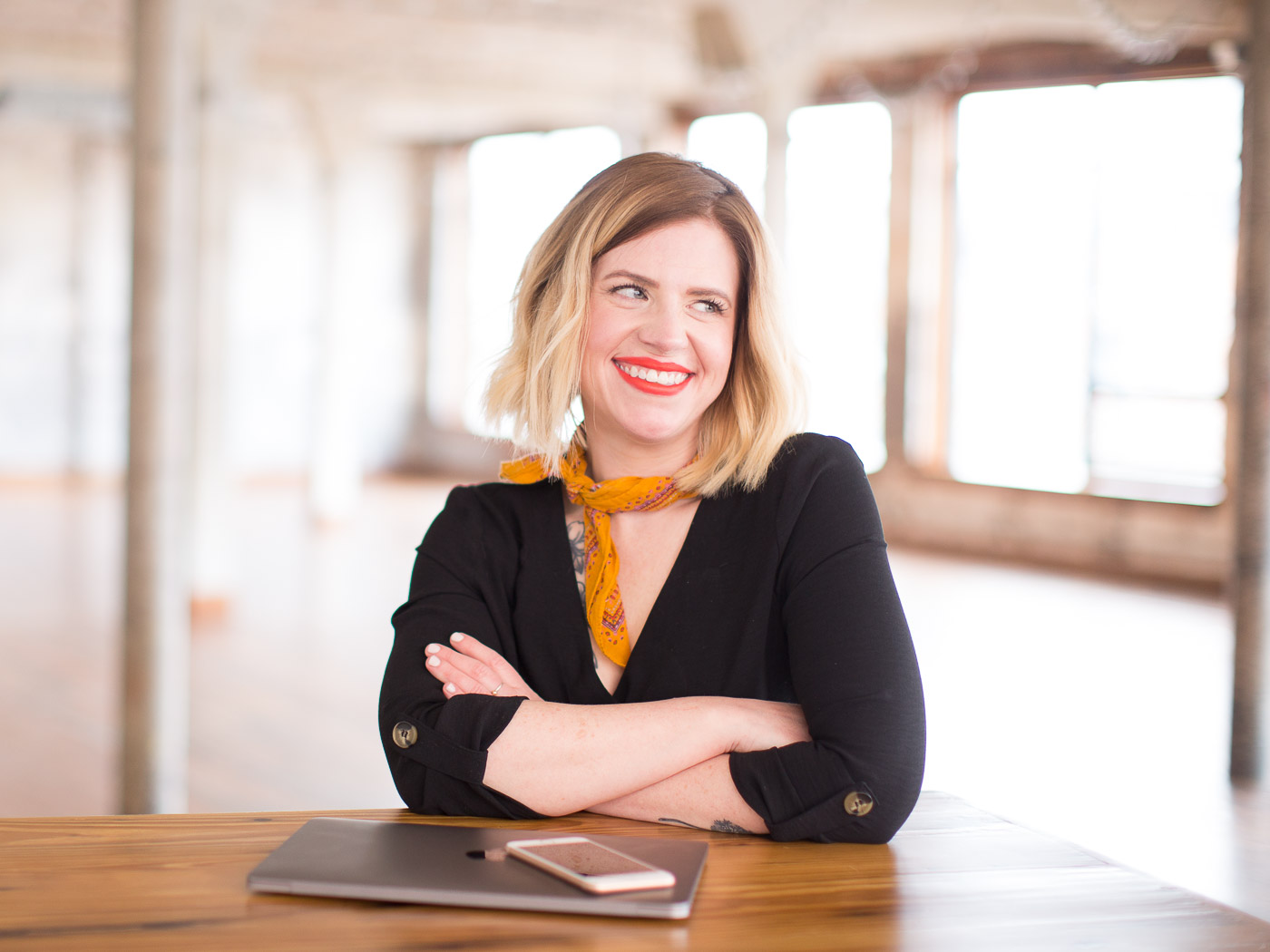 I've been writing professionally for 20 years and creating social media content for brands since 2009. Whether I'm working on magazine articles, sponsored content, or social posts, I always have one goal with my writing: relatable, engaging copy that gets right to the point. And that's exactly what I'm here to teach you. Learn more.