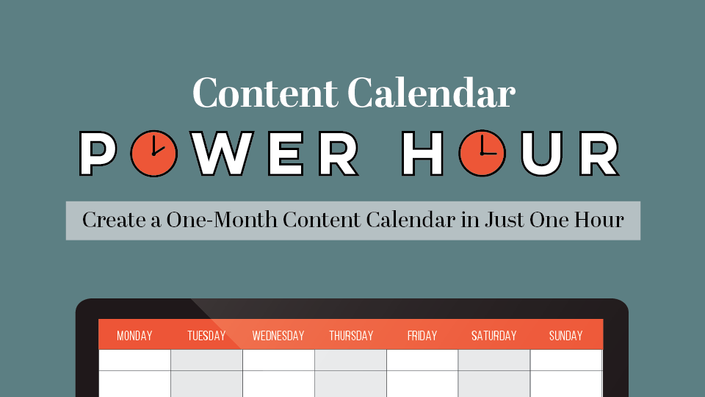 Content Calendar Power Hour
Create a One-Month Content Calendar in Just One Hour
Spend an hour with me brainstorming ideas for Facebook and Instagram content. At the end of our session, you'll have a month's worth of content ideas for your brand's social media. We'll work in a shared Google doc so we can make changes together in real time.
*Estimate based on three timeline posts a week plus IG/FB stories. For more frequent posters who are starting from scratch, a second session may be required.
Your Instructor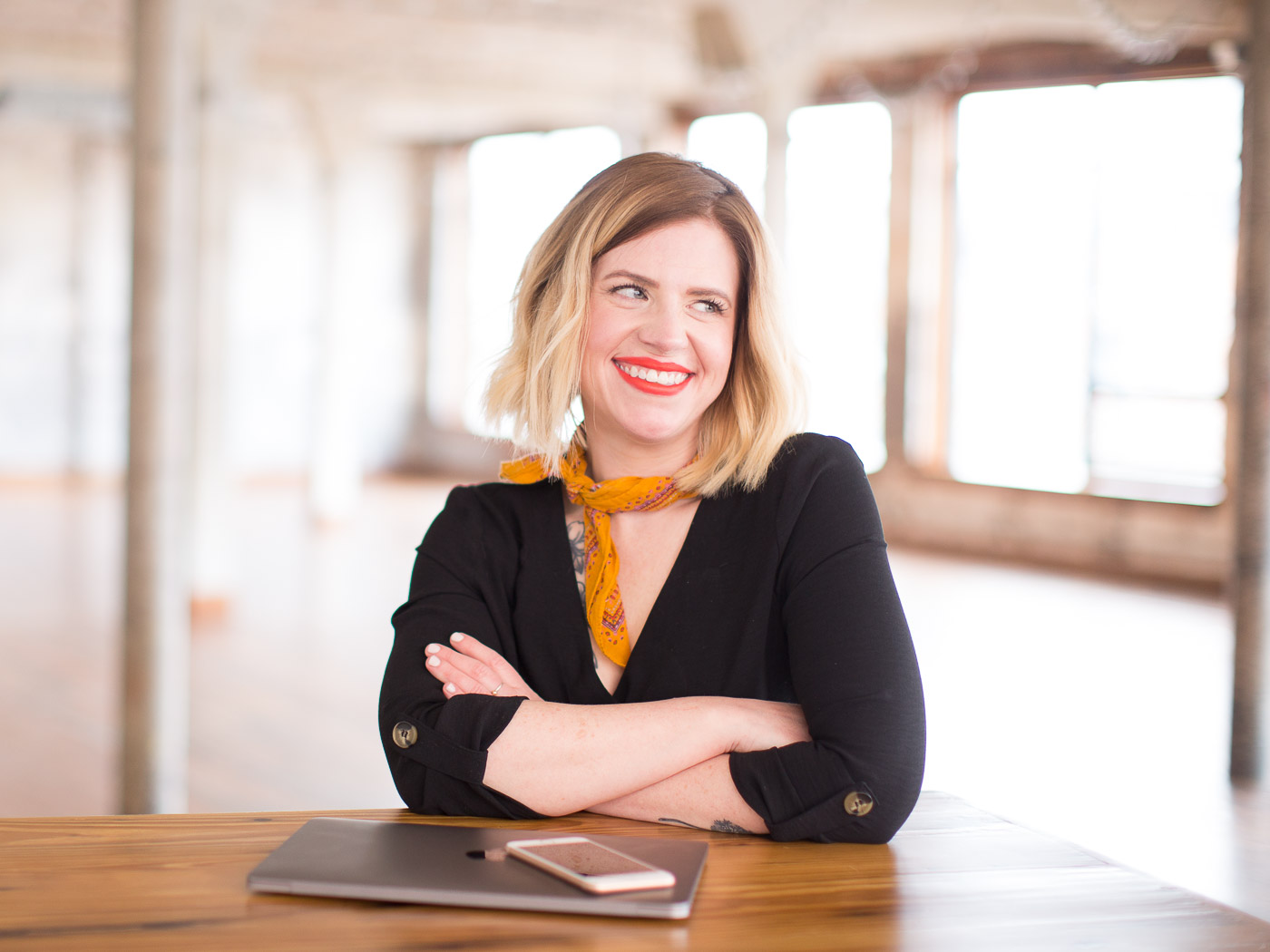 I've been writing professionally for 20 years and creating social media content for brands since 2009. Whether I'm working on magazine articles, sponsored content, or social posts, I always have one goal with my writing: relatable, engaging copy that gets right to the point. And that's exactly what I'm here to teach you. Learn more.
Let's do this thing already!